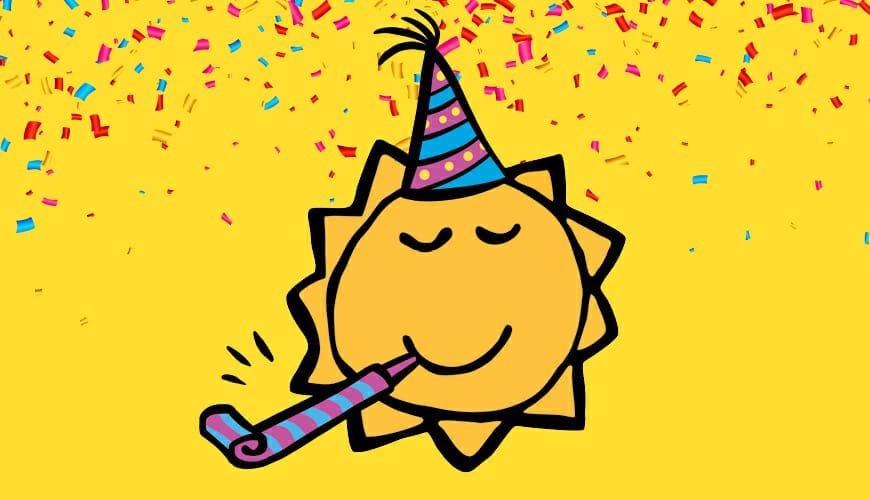 Opening soon in Ontario
New location in Chatham
On Monday, April 3, 2023, Cora Breakfast and Lunch, Canada's breakfast leader, located at 595 St. Clair Street in Chatham, will be welcoming its first guests.
The Official Grand Opening will take place on April 12. Pioneering founder Cora Tsouflidou and local owners-franchisees will welcome dignitaries and guests for a true celebration: the symbolic Egg-Cracking Ceremony when the restaurant's first omelette will be made.
The new location is part of a nationwide expansion of the Cora network, making it the 37th th restaurant in Ontario for the largest sit-down breakfast chain in Canada.
The Cora restaurant chain is famous for its breakfasts, boasting mounds of fresh fruit artfully prepared by specially trained on-site "fruiters." Over the years, inspired by family traditions, customer requests and suggestions from her children, Madame Cora has conjured up more than 100 menu ideas, most of which still bear the names of the customers or family members who inspired them.
Madame Cora Tsouflidou, Founder of the Cora Franchise Group, the Cora team and owners-franchisees Raj and Snigdha are thrilled to celebrate this new venture.
Come see us!